I know this site has basically turned into "Every Day, Another Football Related Ramble," but as I have previously mentioned, Playoff Football (especially when your favorite team is involved) is a fever, and I got it baaad.
I'm heading over to catch the game at a local watering hole with my brother and a whole island full of Big Blue Fans. Hopefully we can rip that Hammer & Sickle holding Commie Packers Team a new one. Either way, its gonna be a showdown.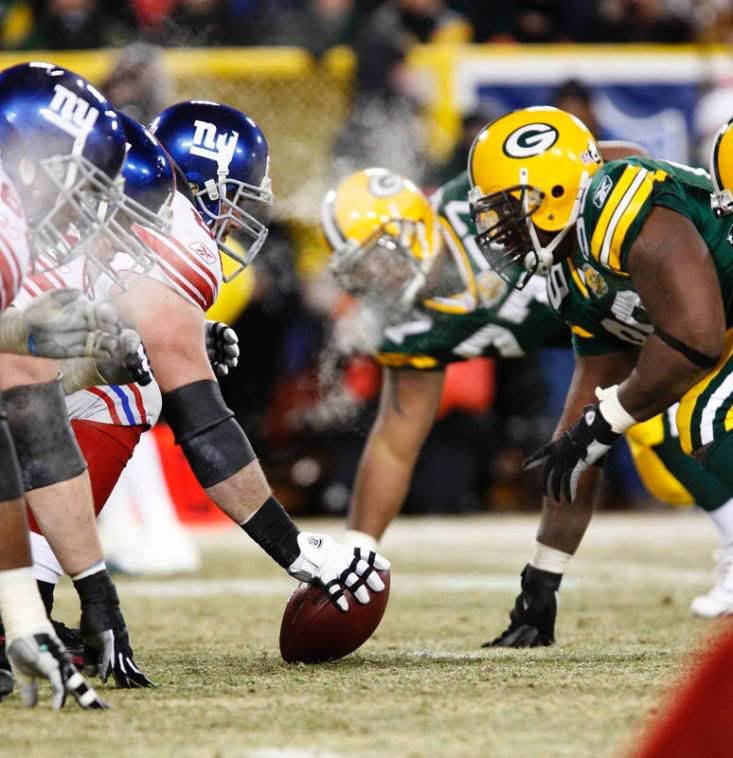 Electric Light Orchestra - Showdown
By the way I think the Top of The Pops announcer is reffering to this muppet,
Lips
, who was added to the Muppet Show in the later seasons when the Electric Mayhem was going thru their
Hard-Bop/Fusion
phase. I must admit there is quite a resemblance.